Welcome to the Office of
James C. Hazlett, DDS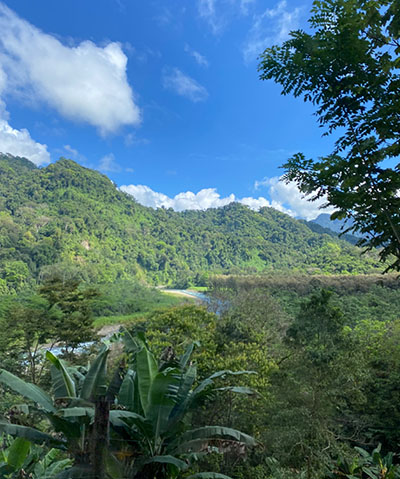 At the office of James C. Hazlett, DDS, your trusted dentist in Sarasota, we welcome patients of all ages for care and offer a wide range of dental services designed to meet the needs of every member of your family. Our dentist and office team are dedicated to helping patients maintain optimal oral health and enjoy the benefits of a beautiful smile. Providing the highest quality of care, we do our very best to make every visit to our office a comfortable and satisfying experience.
Dr. Hazlett has a prevention-oriented practice. He recommends customized oral hygiene regimens and protection of teeth with grinding appliances. His restorations are meticulously crafted and of the highest quality. This gives treatment results that are beautiful and long lasting. Laser cavity detection and digital x-rays are among the many cutting edge technologies he uses to deliver a high quality of diagnostic ability and care. His operatories are illuminated with warm incandescent light, making a relaxing atmosphere for the patient. His office participates with many insurance plans. His team approach with only the best local specialists ensures good outcomes to complex treatment.
You can rest assured that your smile and those of your loved ones are in the very best of hands at our office. As your dentist in Sarasota we maintain an unwavering commitment to excellence, providing skilled, state-of-the-art treatment to achieve exceptional results of care.